Important events in life require a special setting, which is why our limousines have been emphasizing the rank of wedding ceremonies for years, and our experienced drivers provide advice in every situation.
On this day, each element must be unique, which is why we offer you extremely exclusive cars for weddings throughout the province. Pomeranian and more.
In our offer you will find the latest Mercedes-Benz models:
Mercedes E Class w213
Mercedes S Class w222 Long
Our vehicles are new, in perfect condition and in the highest equipment both from the outside and inside, ensuring a perfect standard of travel.
In addition, you can book transport for wedding guests, we offer luxury Mercedes V Class and Mercedes Sprinter vans
Not only safety is important, but also a nice and friendly atmosphere.
The standard wedding package includes:
renting a limousine with a chauffeur min. 4h (time is counted from the moment the car is replaced)
arrival for the groom / bride
transfer of the bride and groom to the church or USC and then to the wedding hall
an elegant driver dressed in a suit
registrations with the words "Young Couple" and white bows on the vehicle's door handles
Just write to us, specify the date of the ceremony, the time for which you need a limousine and we will prepare an offer.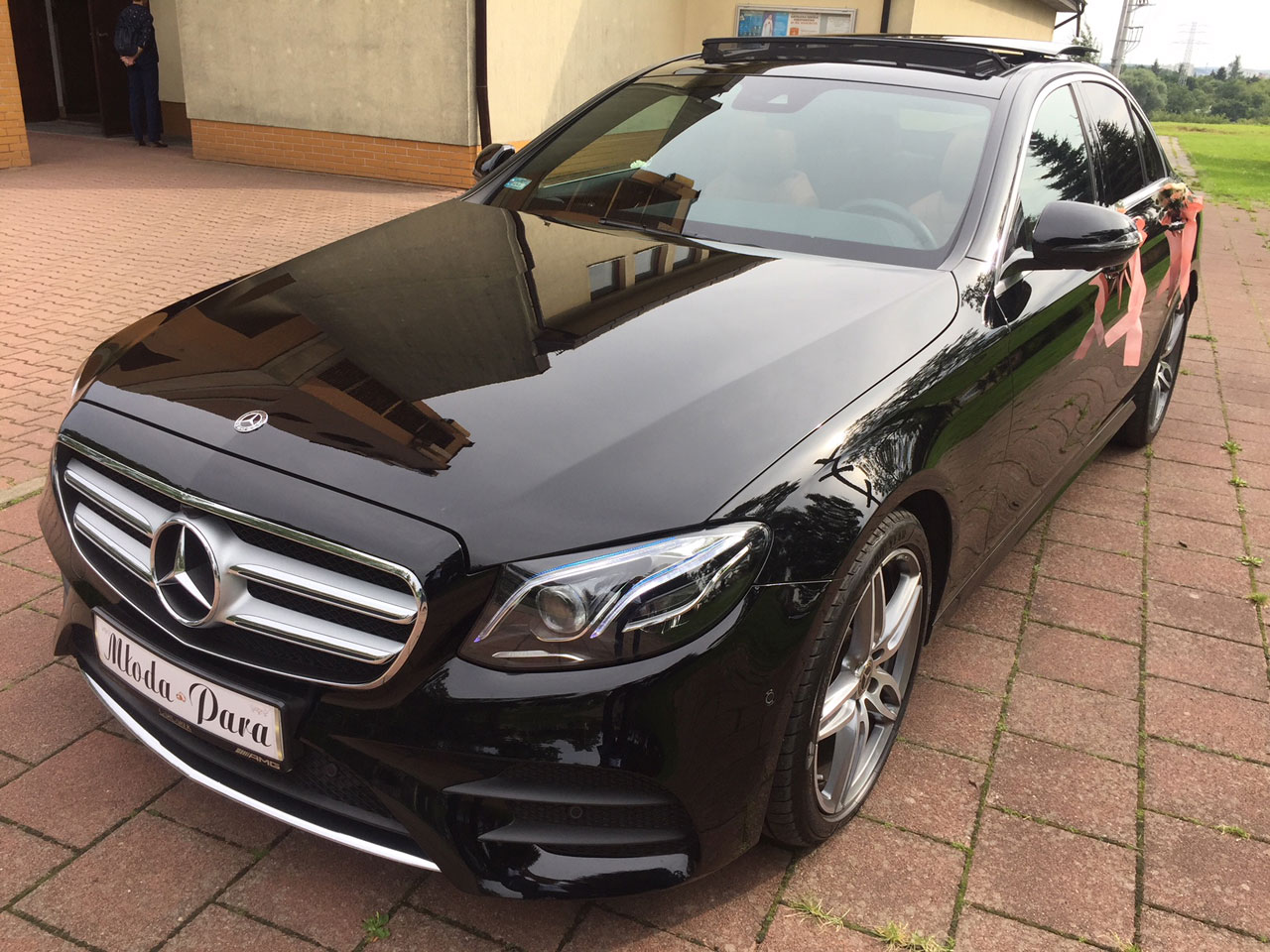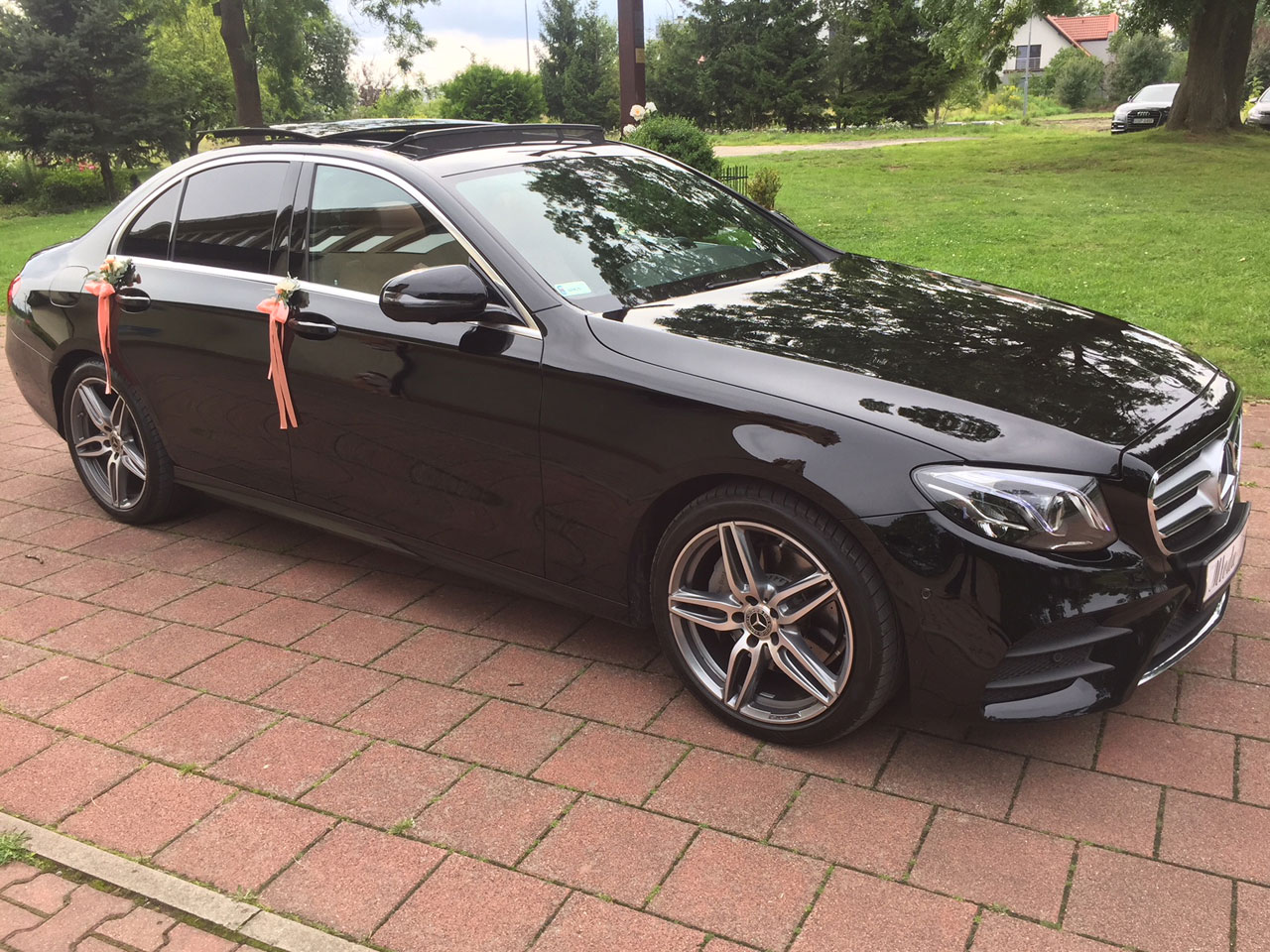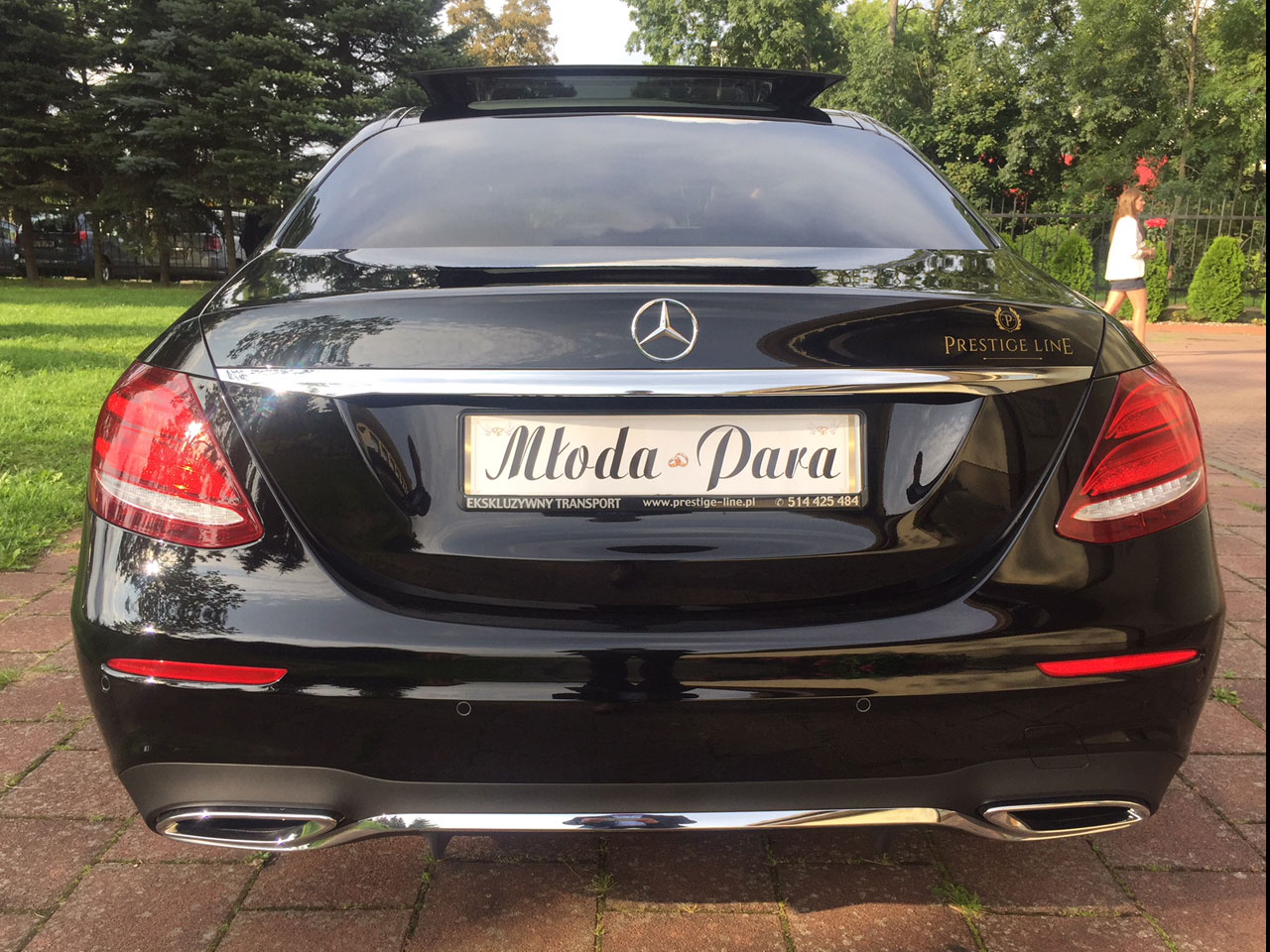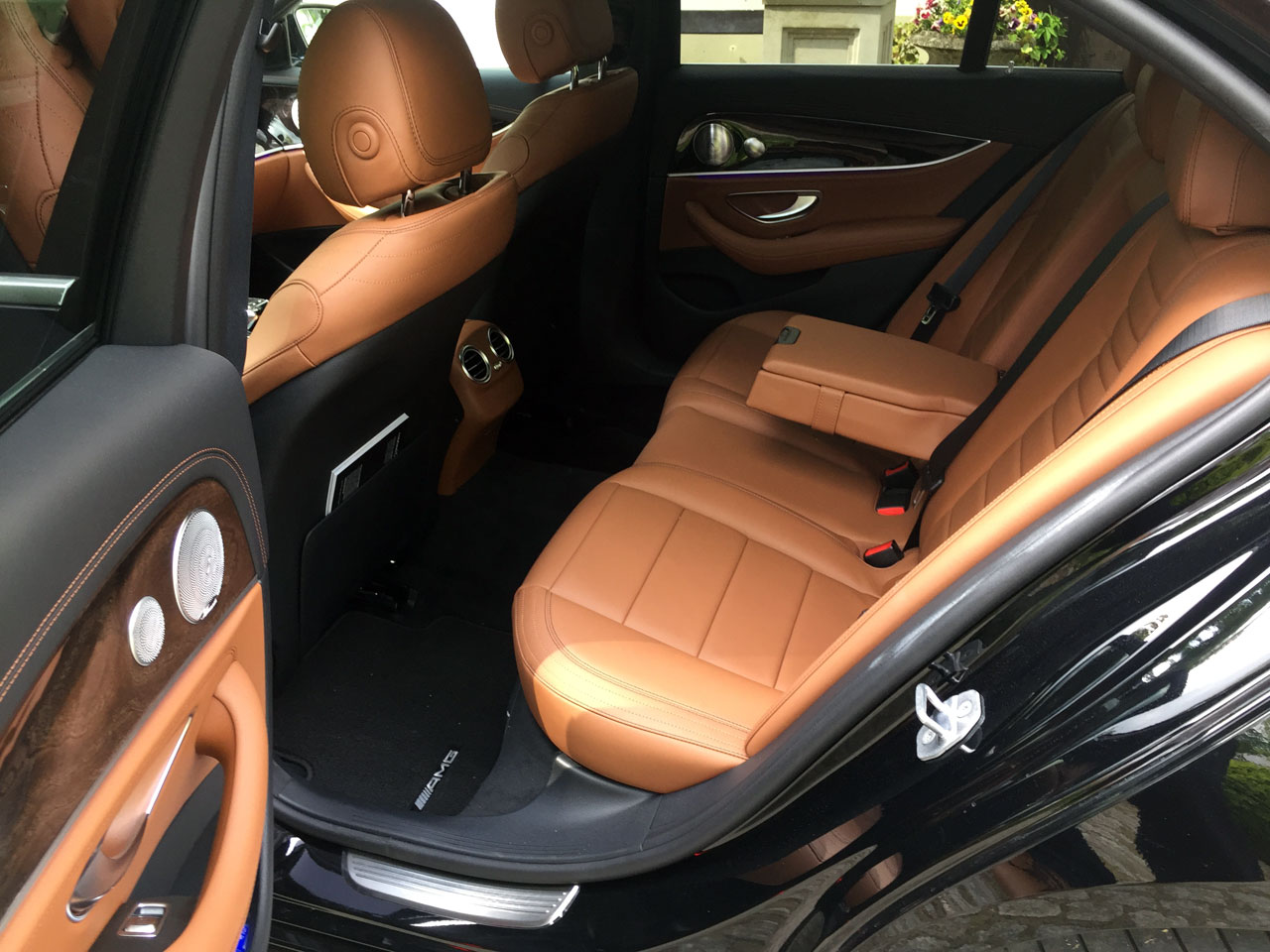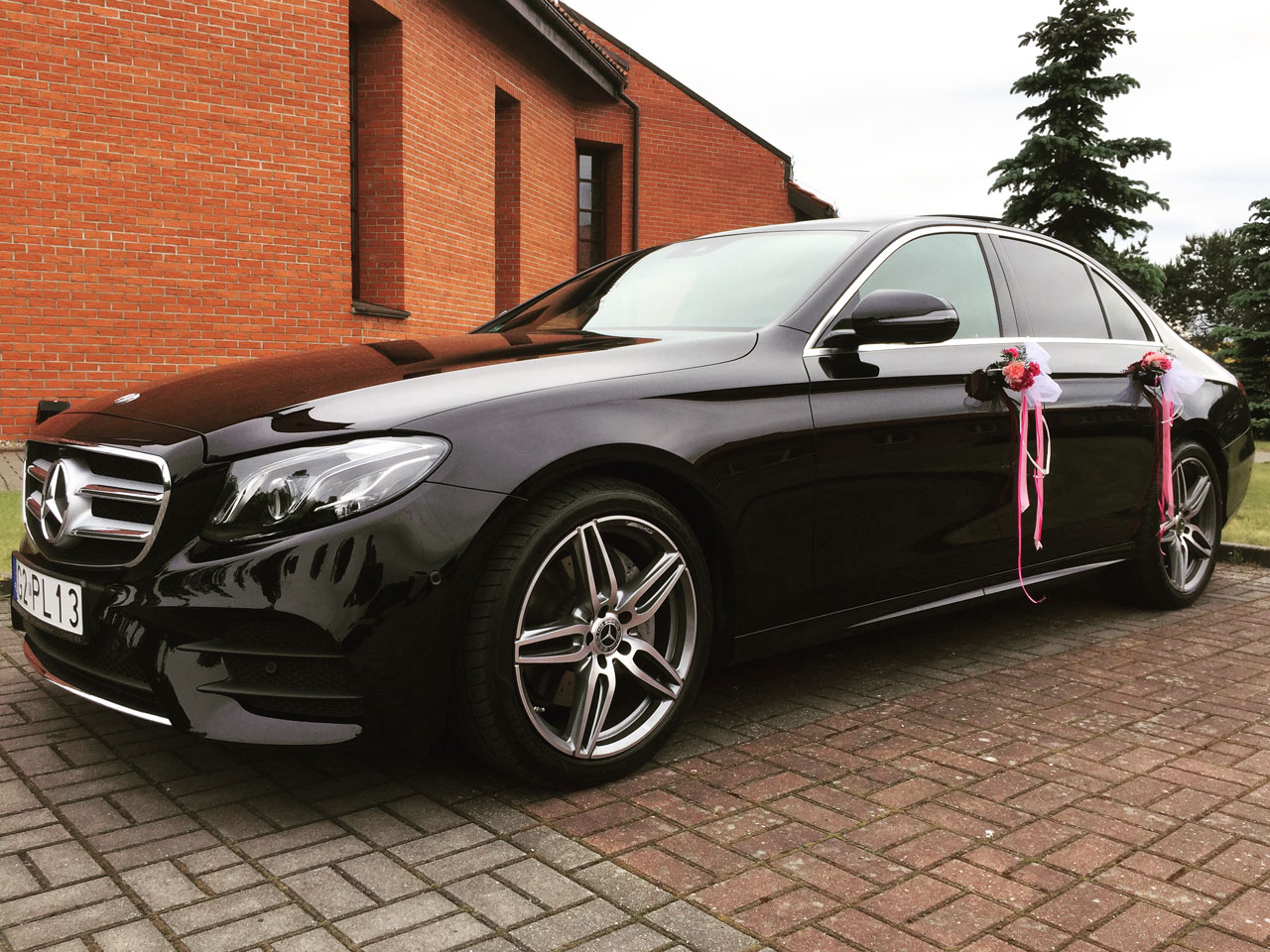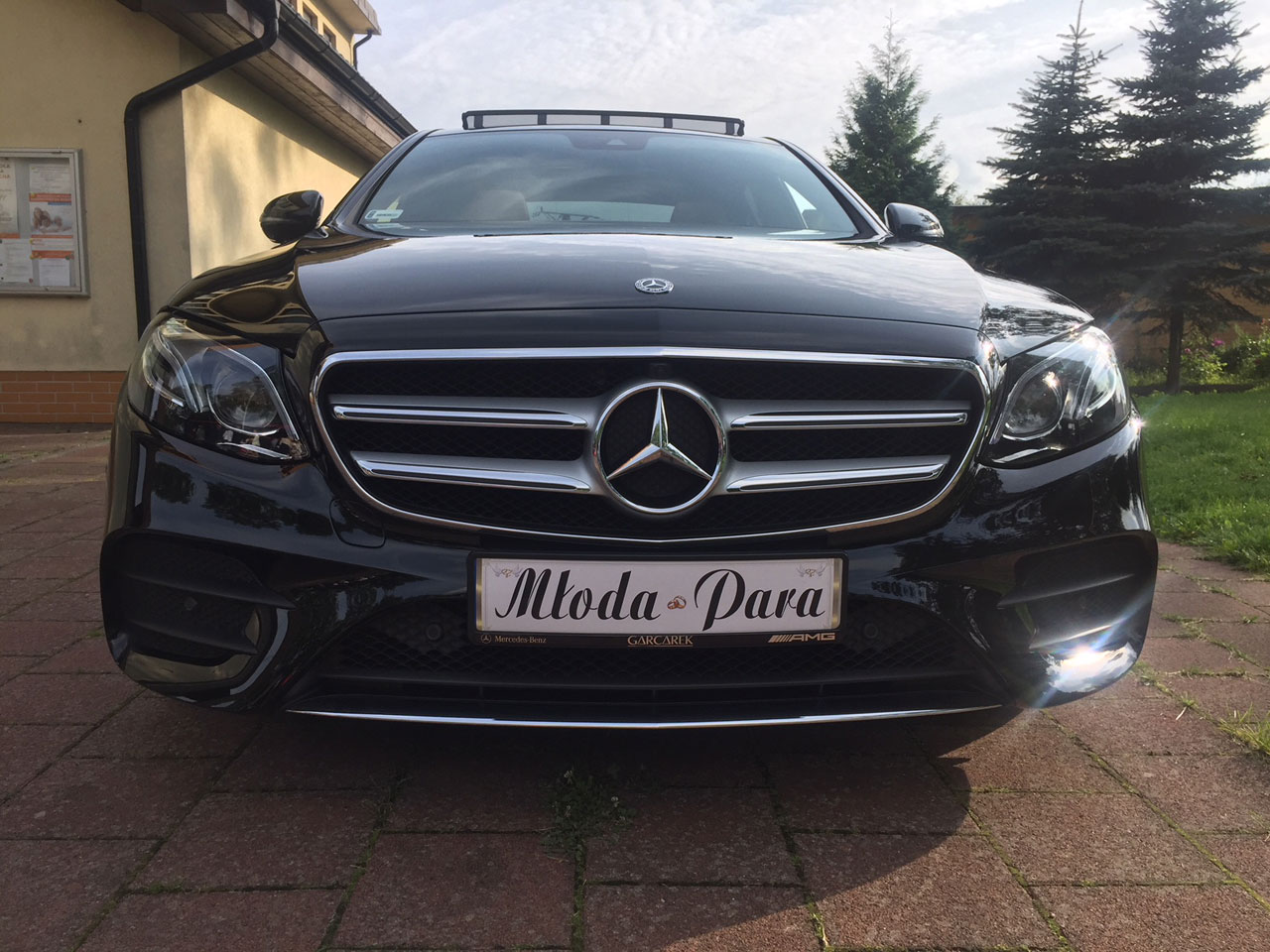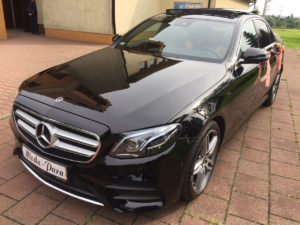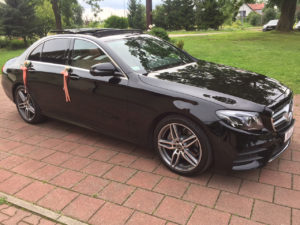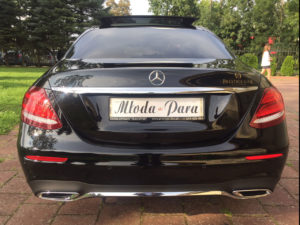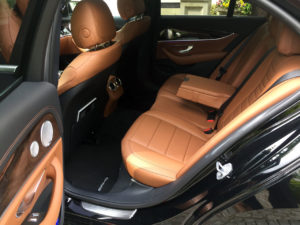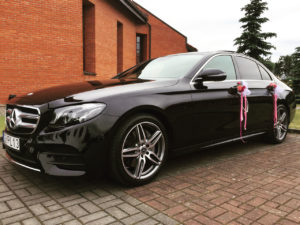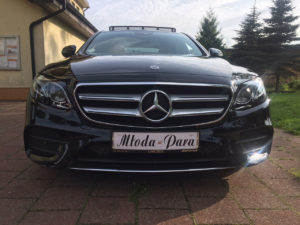 Mercedes S Class w222 Long