Sztutowo is a town located 39km from Gdansk. There is the famous Stutthof Museum, commemorating the tragic fate of prisoners locked up in a German concentration camp.
In this place there was a huge camp, where according to estimates there were about 110-127 thousand prisoners from 26 countries (mainly Jews and Poles). It was a mass extermination camp – it is estimated that about 65,000 prisoners died in tragic conditions. Established here on the initiative of former prisoners in 1962, the museum is very extensive and covers about 20ha.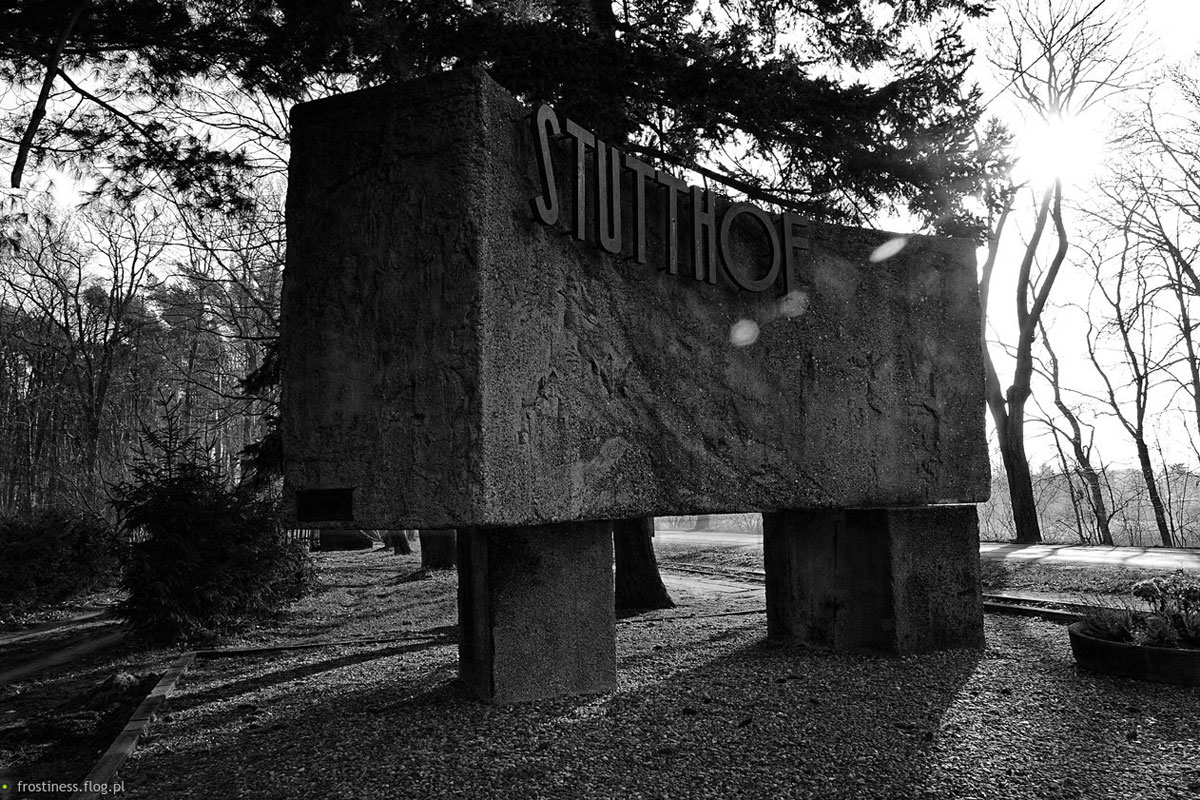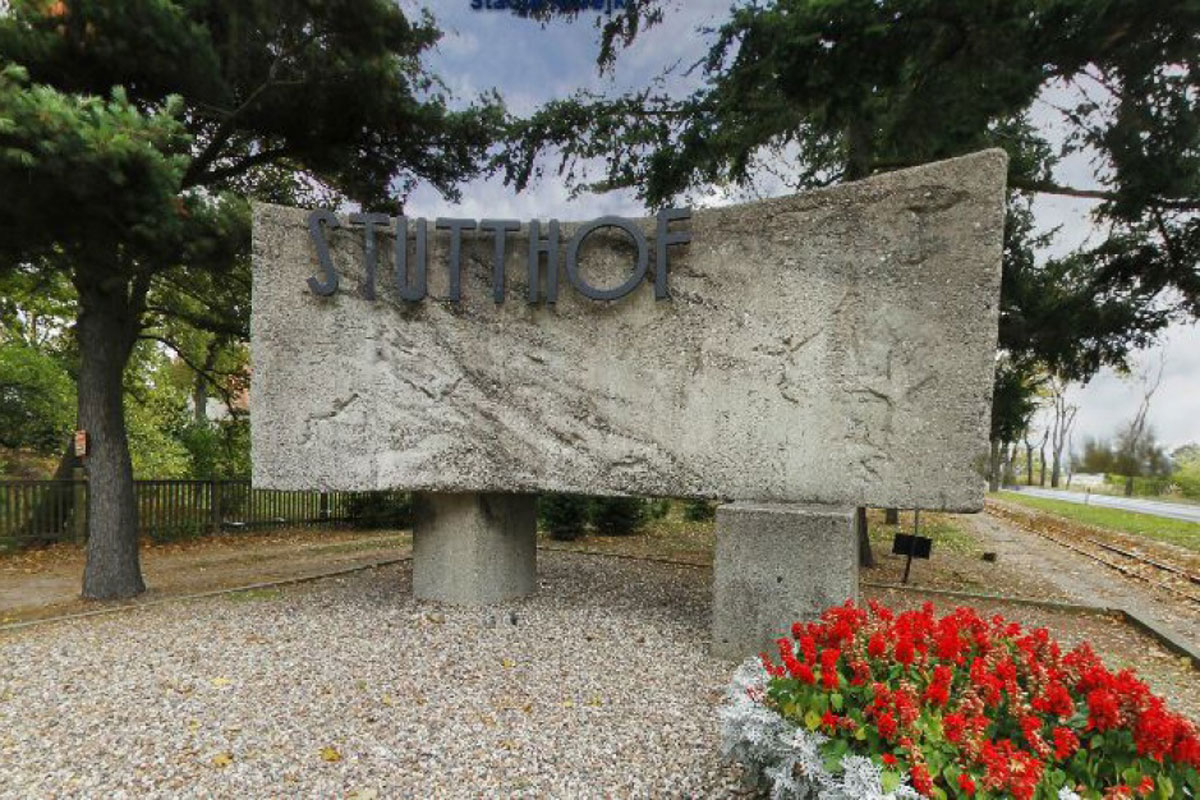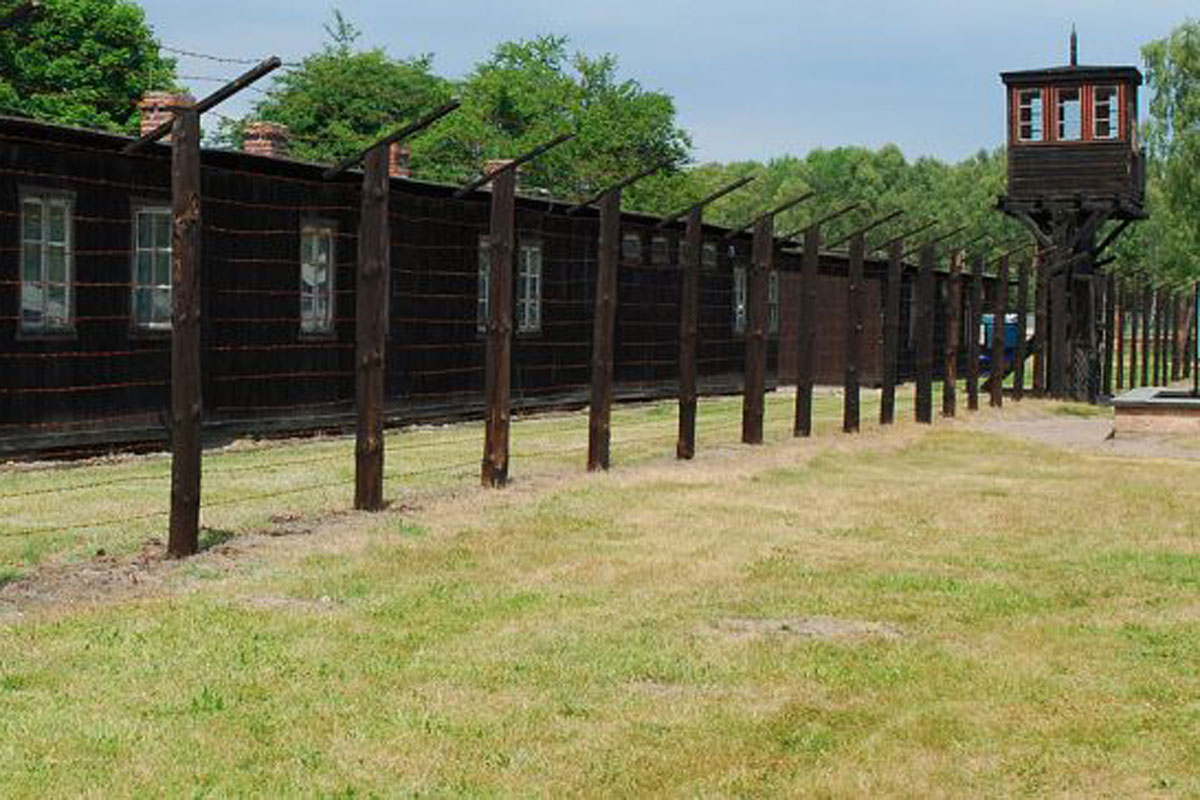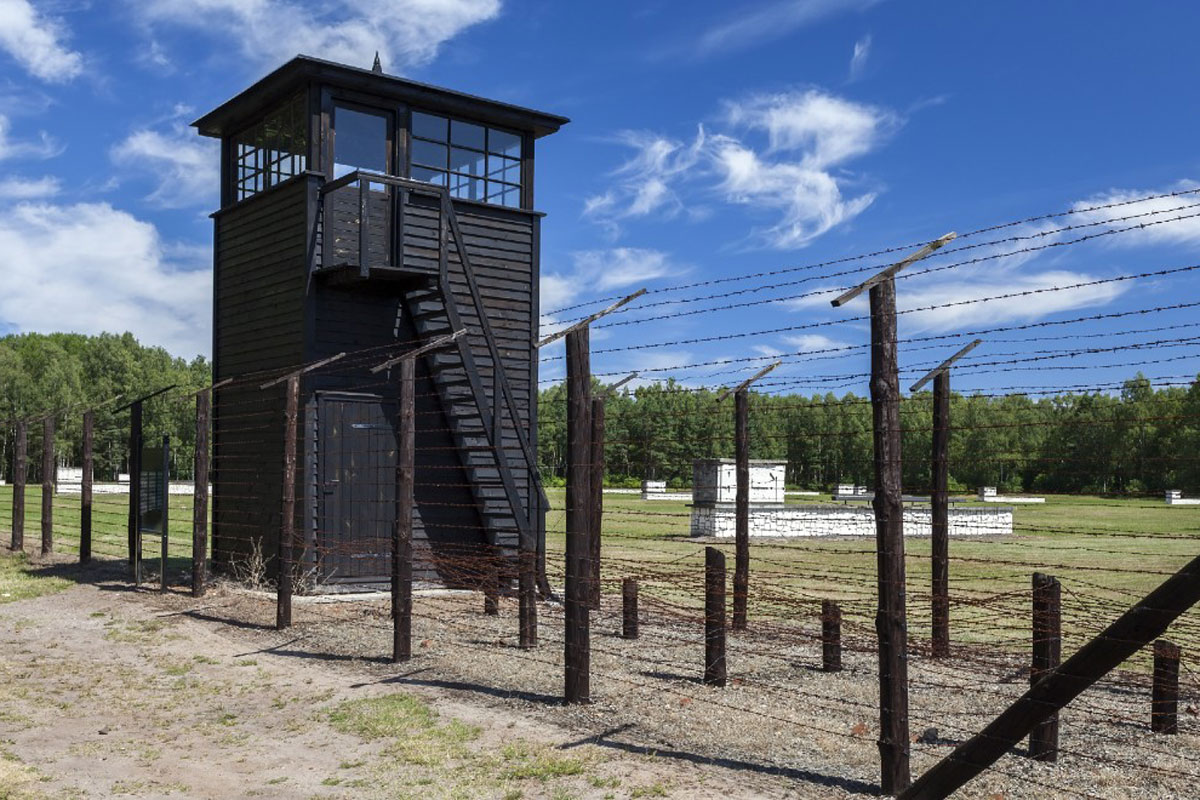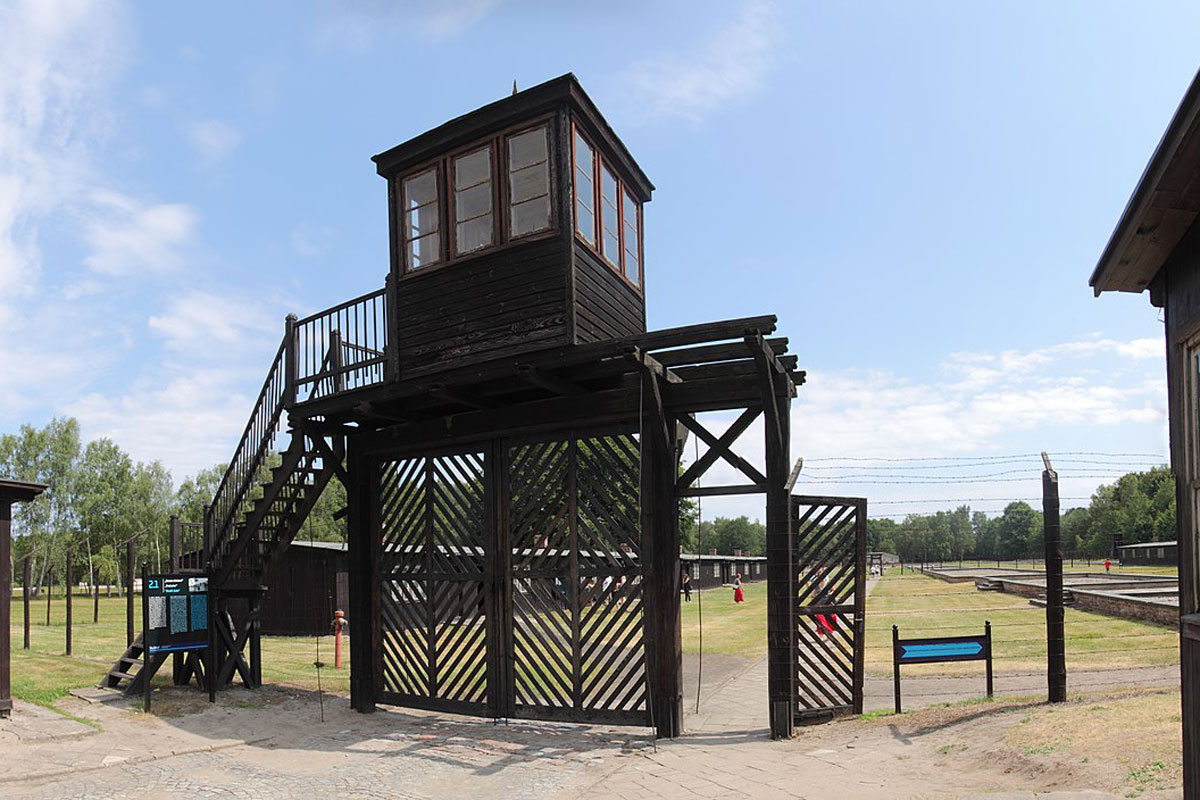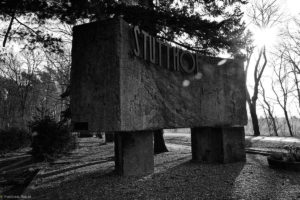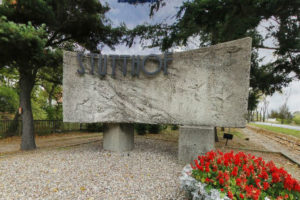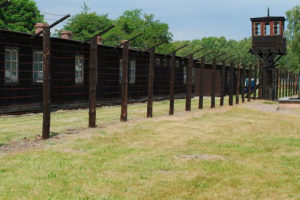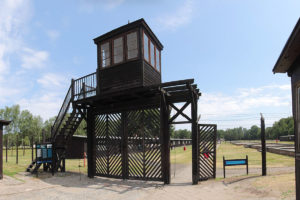 Additional information:
trip duration – 4h
suggested departure time – 09:00 A.M.
opening hours in the summer season from 09:00 A.M. to 05:00 P.M., in the winter season from 07:00 A.M. to 03:00 P.M.
audio guide is available only in Polish
with prior reservation, it is possible to rent a guide from the Museum
children under 13 are not recommended to visit the museum
Prices:
Group up to max. 3 people – Mercedes E Class w213 sedan – 145 Euro
Group up to max. 7 people – Mercedes V Class minivan – 175 Euro
The price includes:
private transport from a hotel or anywhere in Gdansk or Sopot, free time for visiting the Stutthof Museum and return transport
free entry to the Stutthof Museum
a cultural, elegant and English-speaking driver with all licenses and permissions
water and Wi-Fi
passenger insurance
highway, parking lots, etc.
The price does not include: