The Hel Peninsula is for many a paradise on earth, which has its origin near Wladyslawowo and stretches along such places as Chalupy, Kuznica, Jastarnia, Jurata and Hel, which is located on its promontory. It separates the Bay of Puck and the Gulf of Gdansk from the Baltic Sea. The aforementioned tourist destinations, the Puck Bay, the picturesque areas of the Seaside Landscape Park, the Seal Center and the Hel Lighthouse are places that attract thousands of tourists every year. During the trip, in a luxury car, you will visit not only Hel – a fishing town located on the edge of the 25-meter peninsula, with its greatest attractions such as the sealarium and the Museum of Coastal Defense, but also the charming pier in Jurata, and finally, at Cape Rozewie, the oldest operating lighthouse in Poland.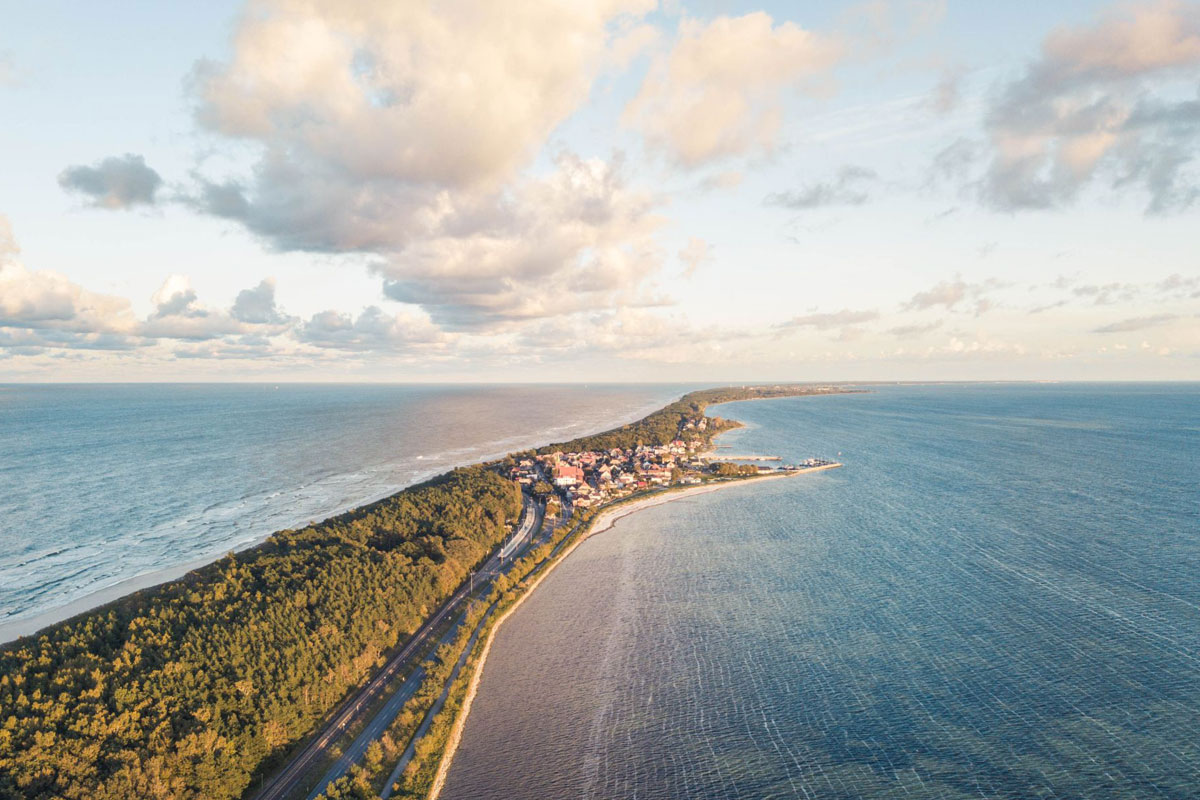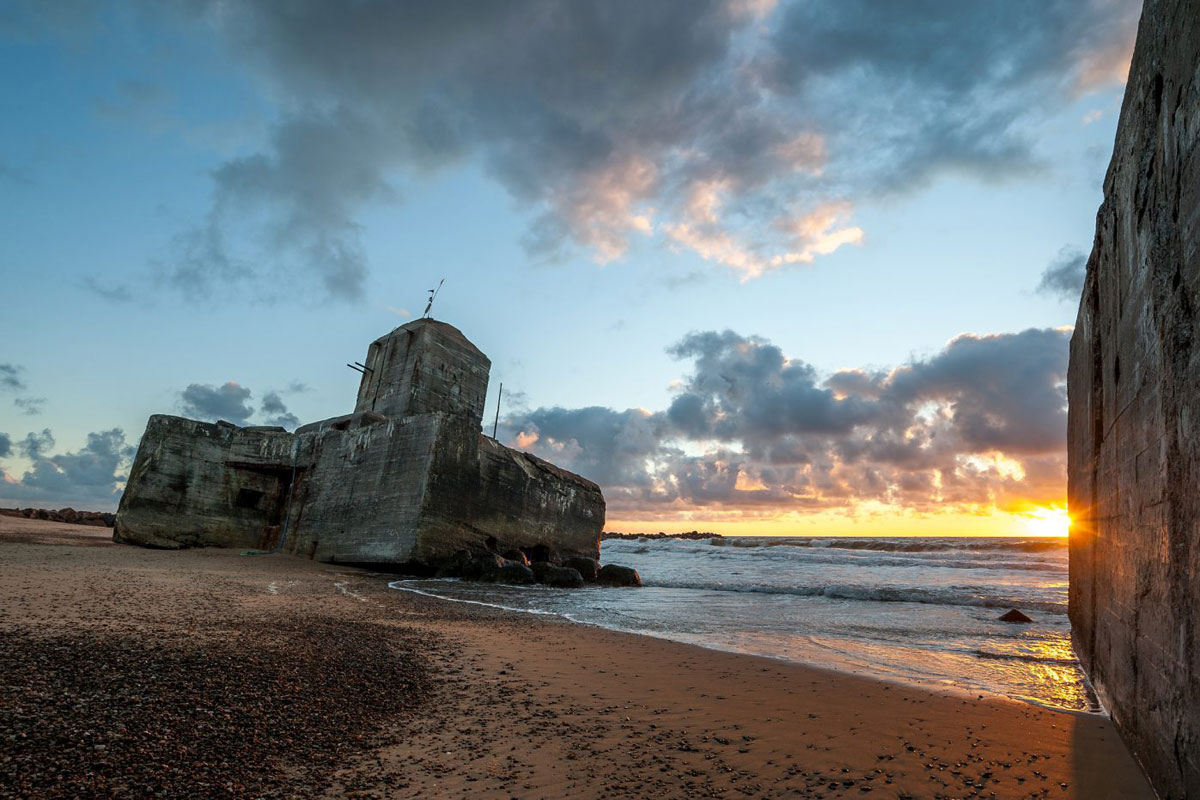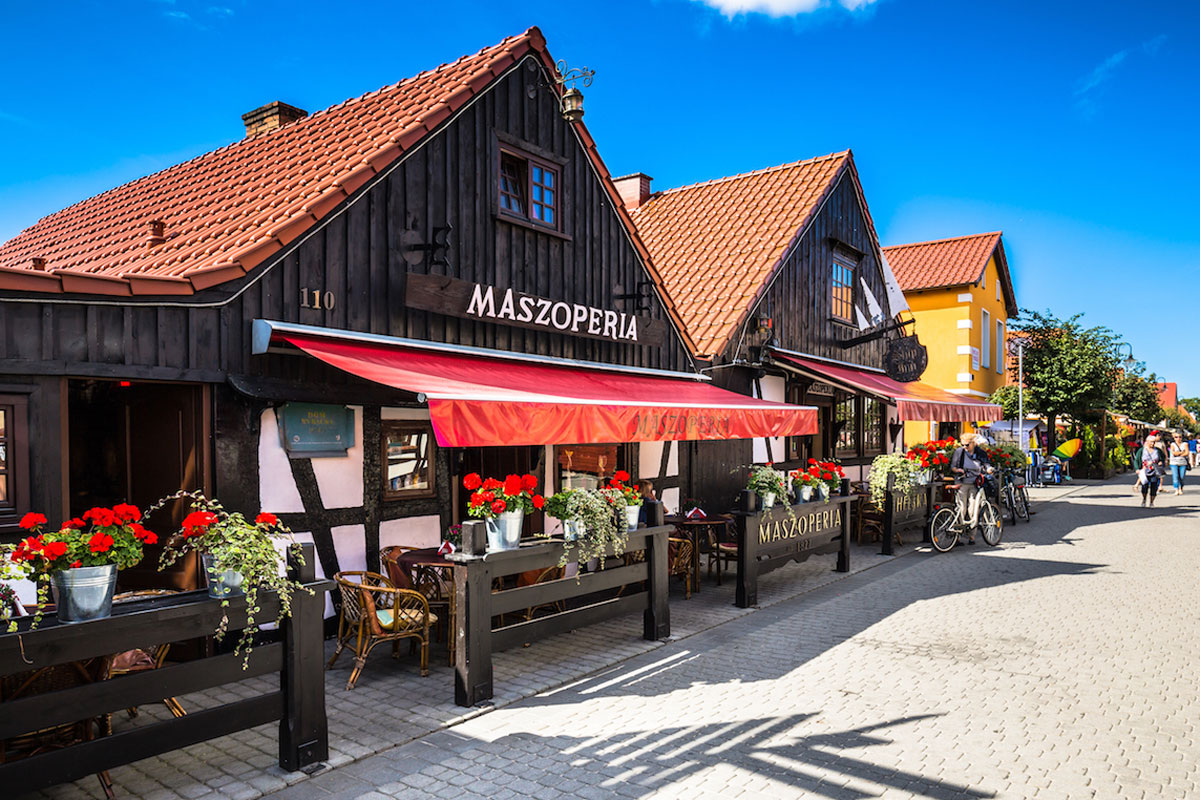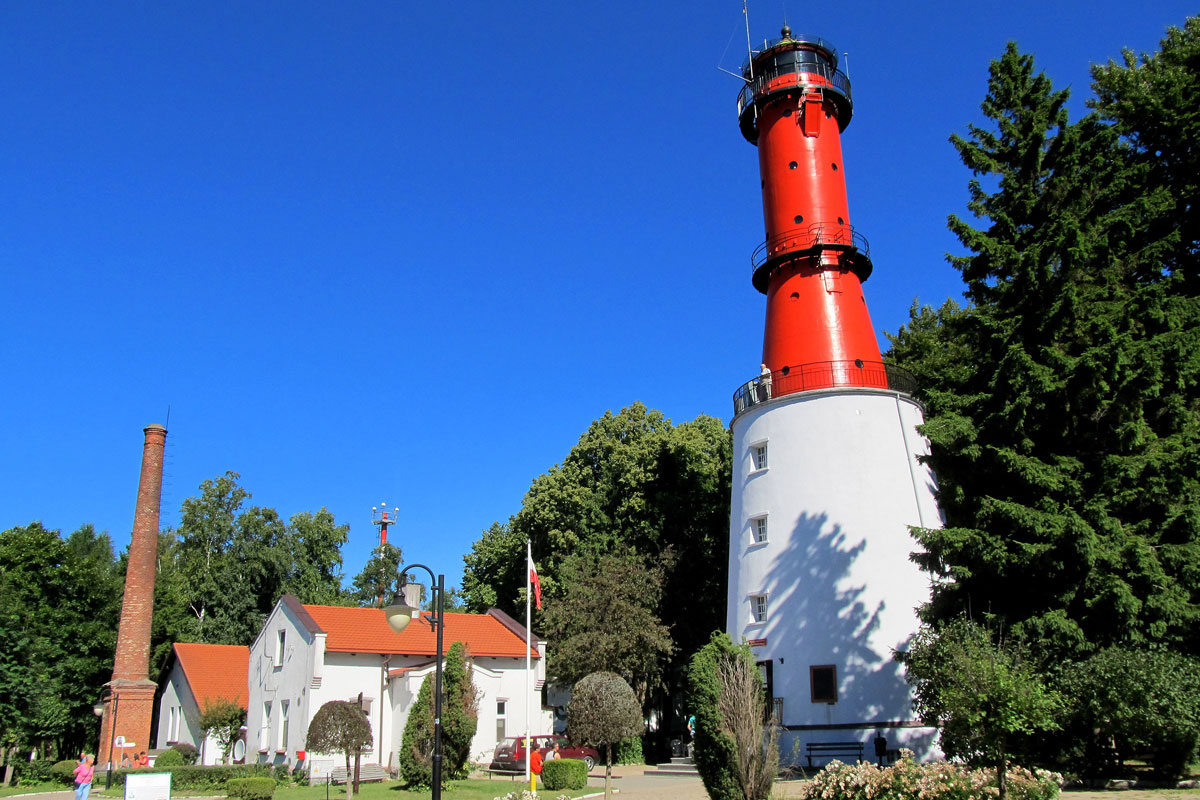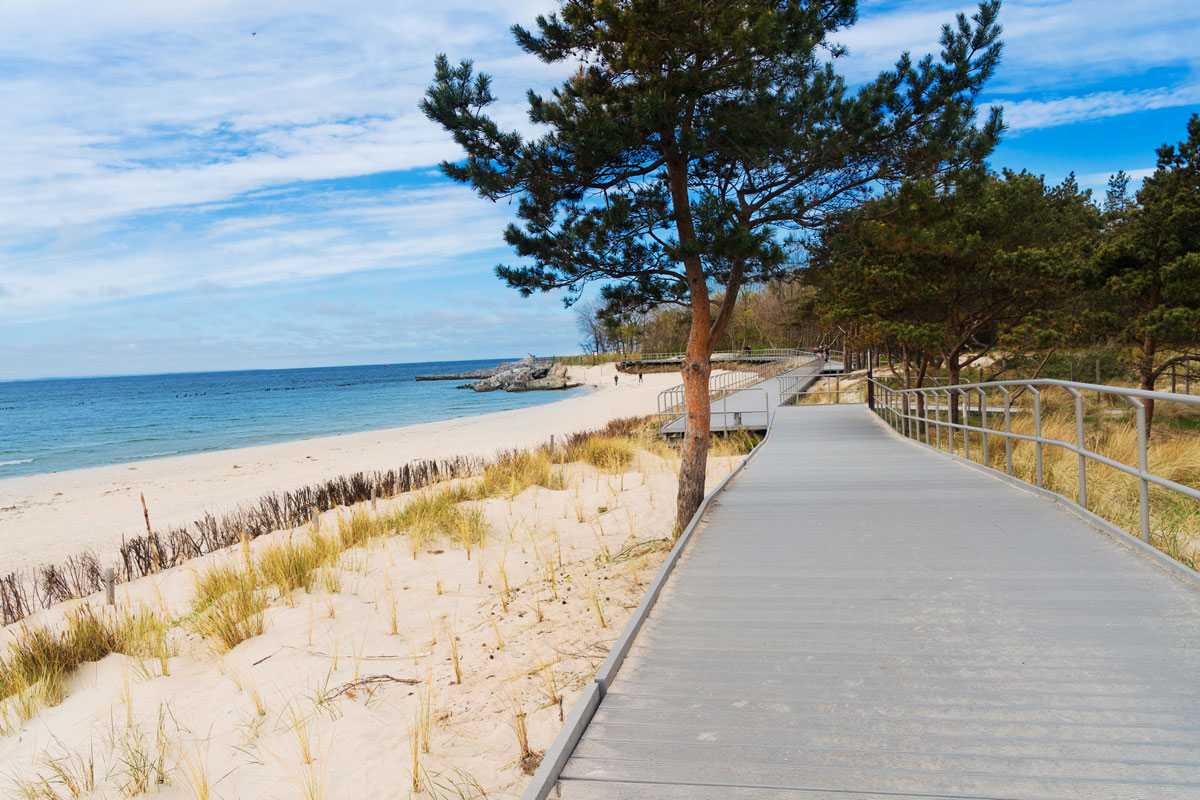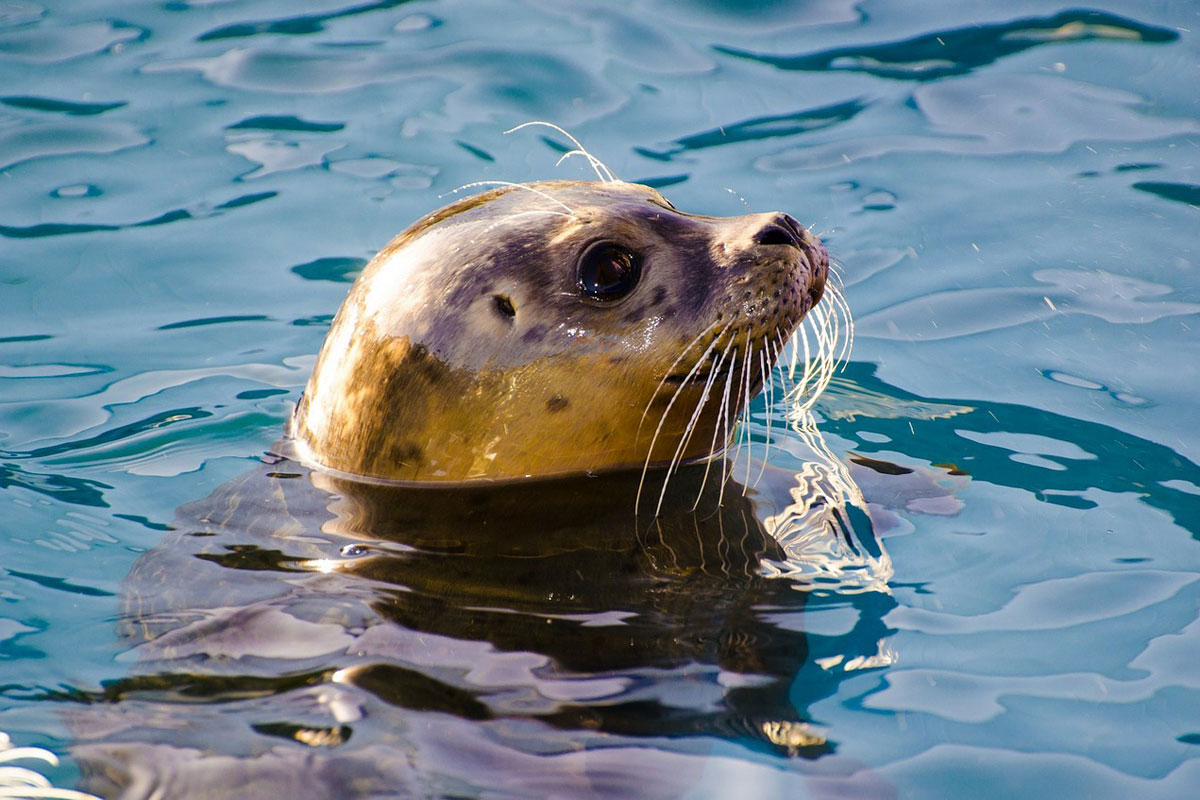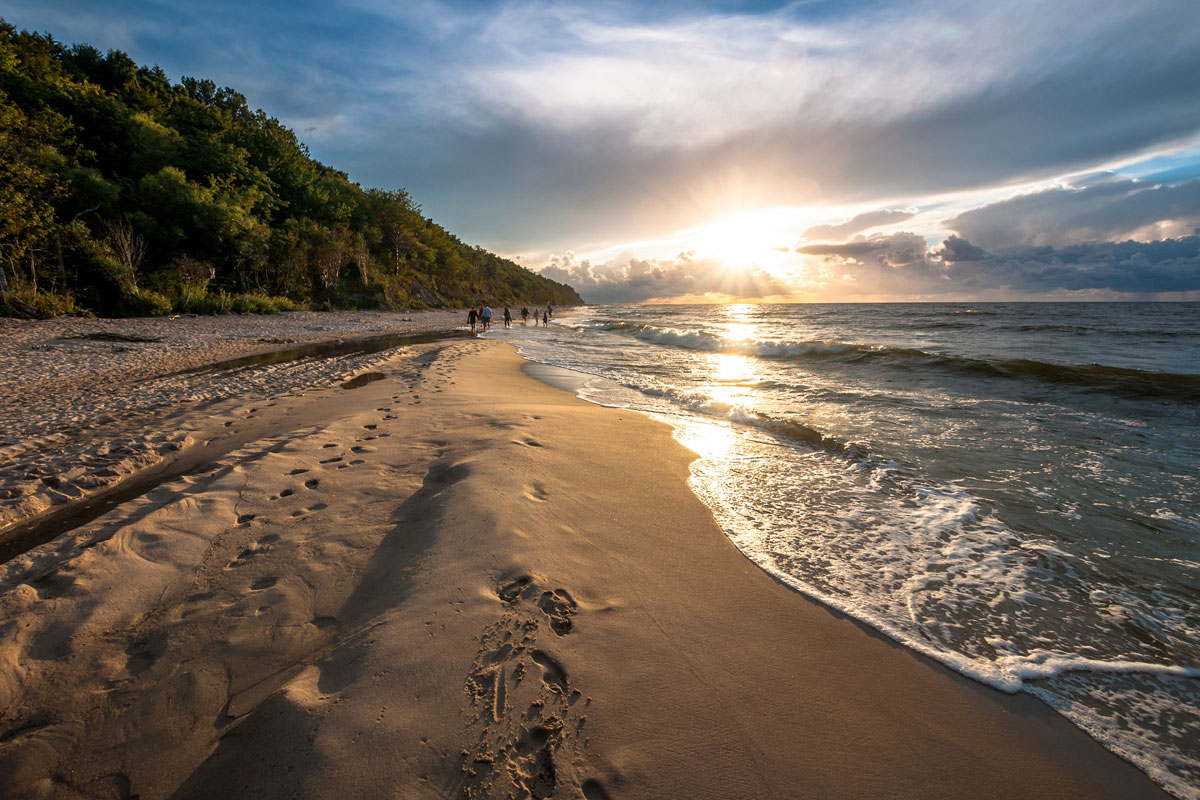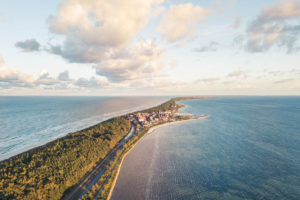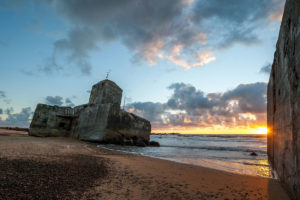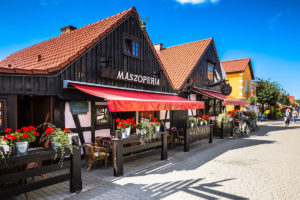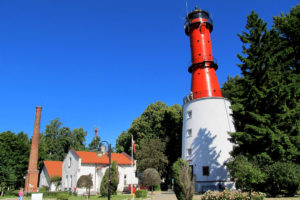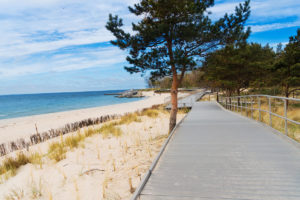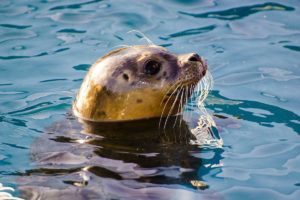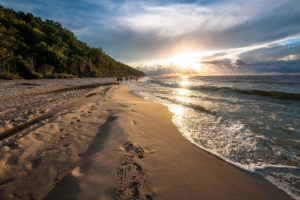 Additional information:
trip duration – 6h
suggested departure time – 08:00 A.M.
Prices:
Group up to max. 3 people – Mercedes E Class w213 sedan – 320 Euro
Group up to max. 7 people – Mercedes V Class minivan – 385 Euro
The price includes:
private transport from a hotel or anywhere in Gdansk, Sopot or Gdynia, free time to explore the city and return transport
a well-mannered, elegant and English-speaking driver with all licenses and permissions
water and Wi-Fi
passenger insurance
highway, parking lots, etc.
The price does not include:
entrance tickets to the Sealarium, Coastal Defense Museum and lighthouse