Tri-City: Gdansk, Sopot, Gdynia
We invite you to an amazing trip around the Tri-City – the largest and the most attractive agglomeration in Pomerania. Three connected and at the same time extremely diverse cities: Gdansk, Gdynia and Sopot will provide you with plenty of attractions. In Gdansk – visiting the most beautiful Polish streets, churches and museums, driving a luxury car with a driver to Westerplatte, where you can see a monument in honor of fallen soldiers and take a walk among the guardhouses and barracks of the Second World War.
We will take you to the arch cathedral in Oliwa, where you can relax at the organ concert and to Gora Gradowa, from where there is an amazing panorama of old Gdansk.
The trip plan also includes crossing and exploring Sopot, which is known for the longest wooden pier in Europe and the charming Bohaterow Monte Cassino street which is the heart of the city.
Additionally, we can take you to Gdynia on Kosciuszki Square, where you can visit the ORP Blyskawica (Naval Museum) and Dar Pomorza.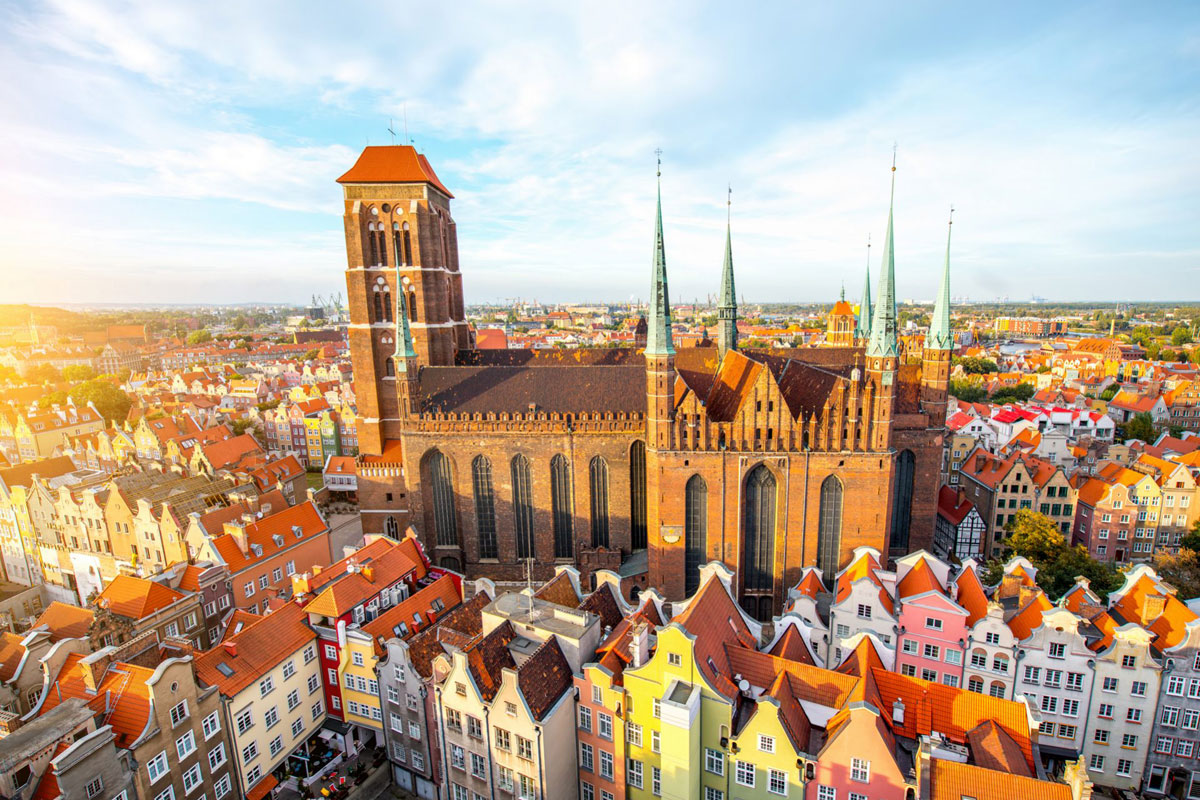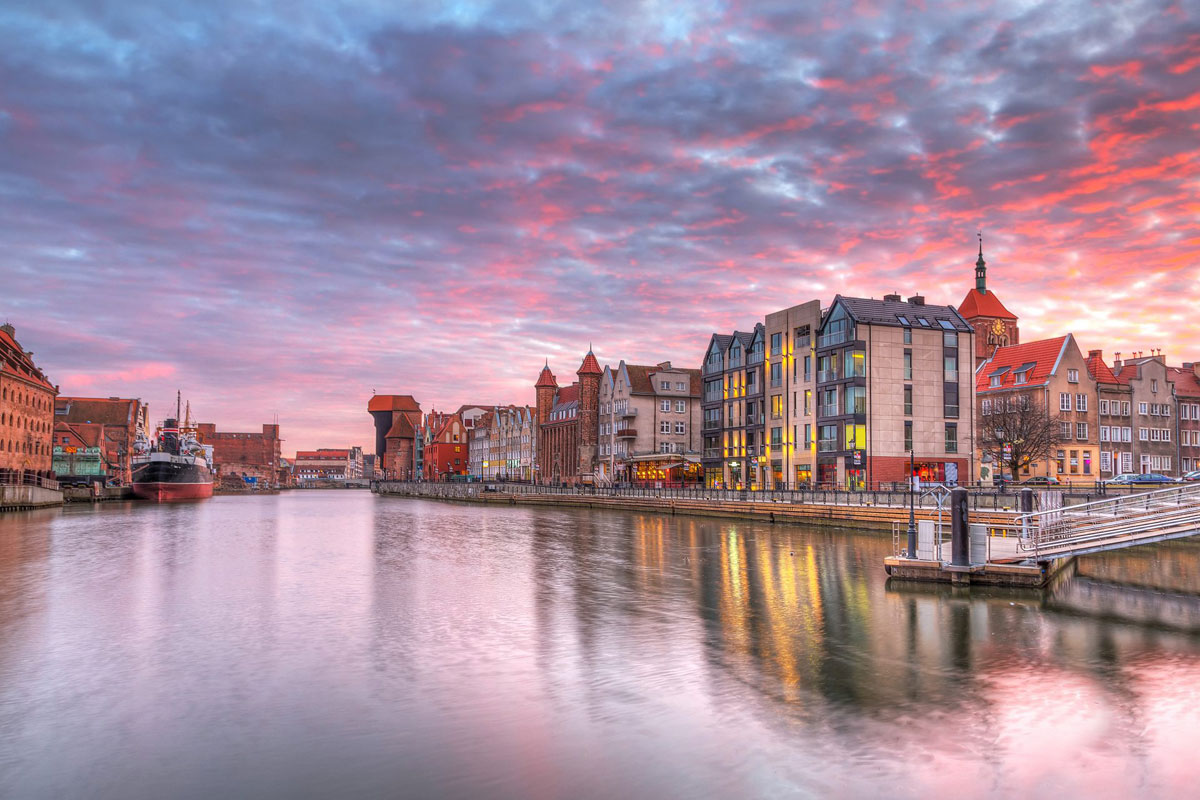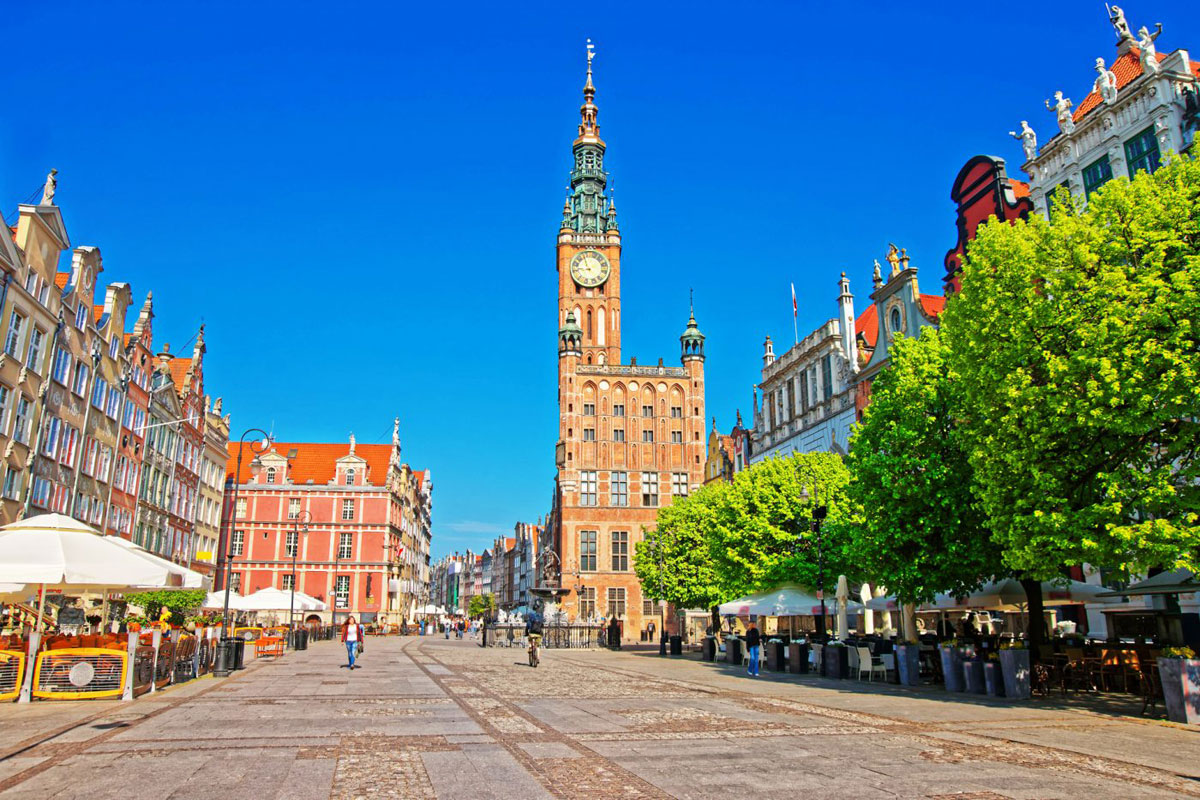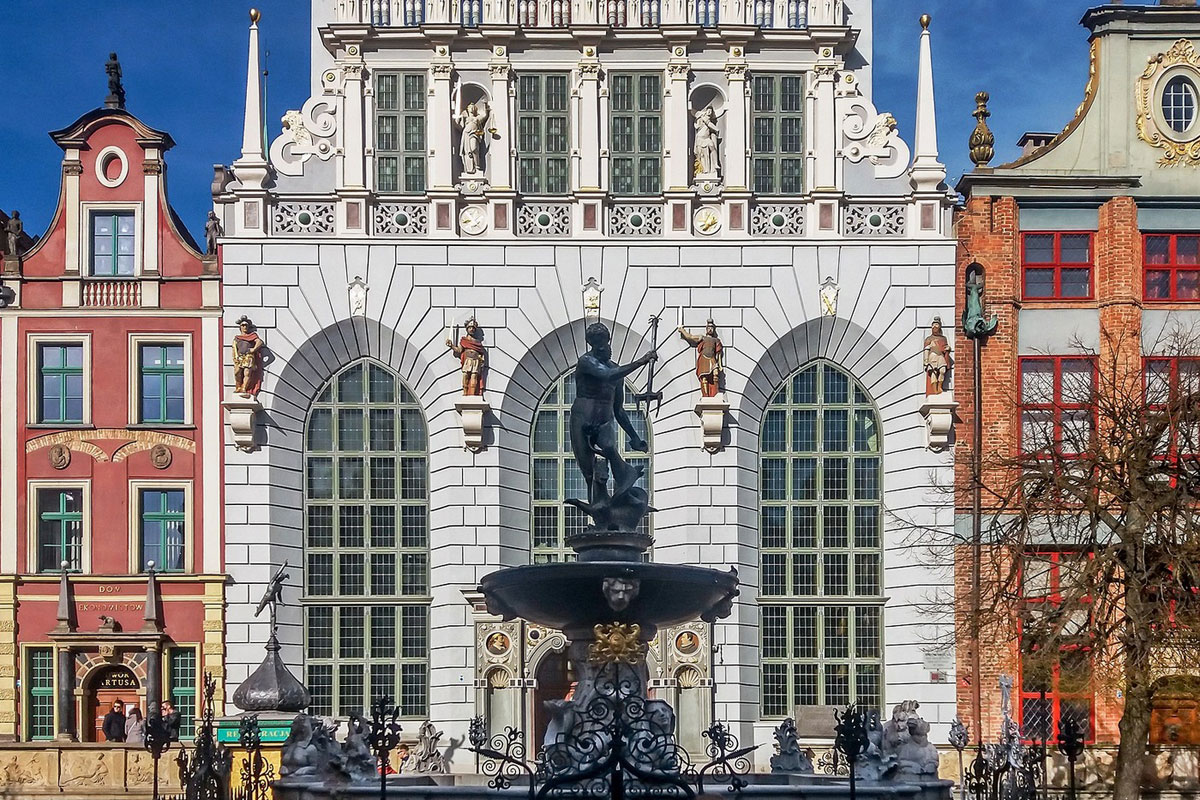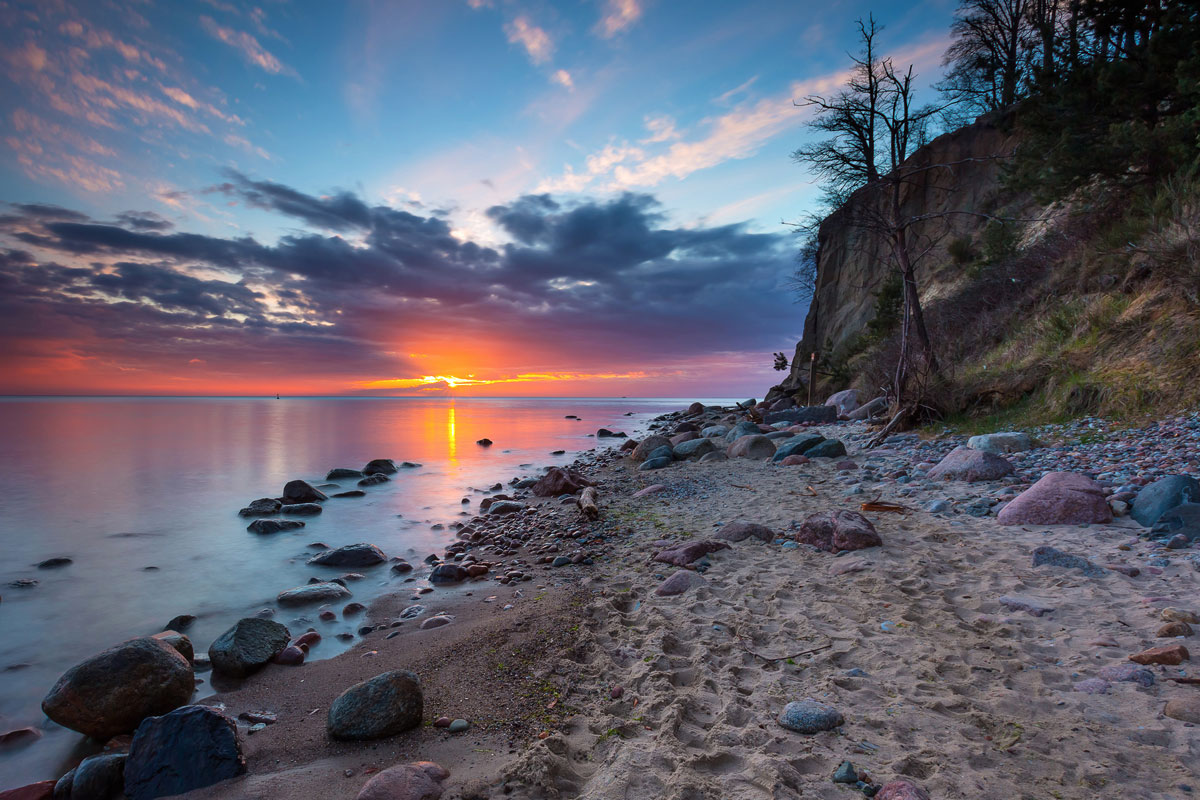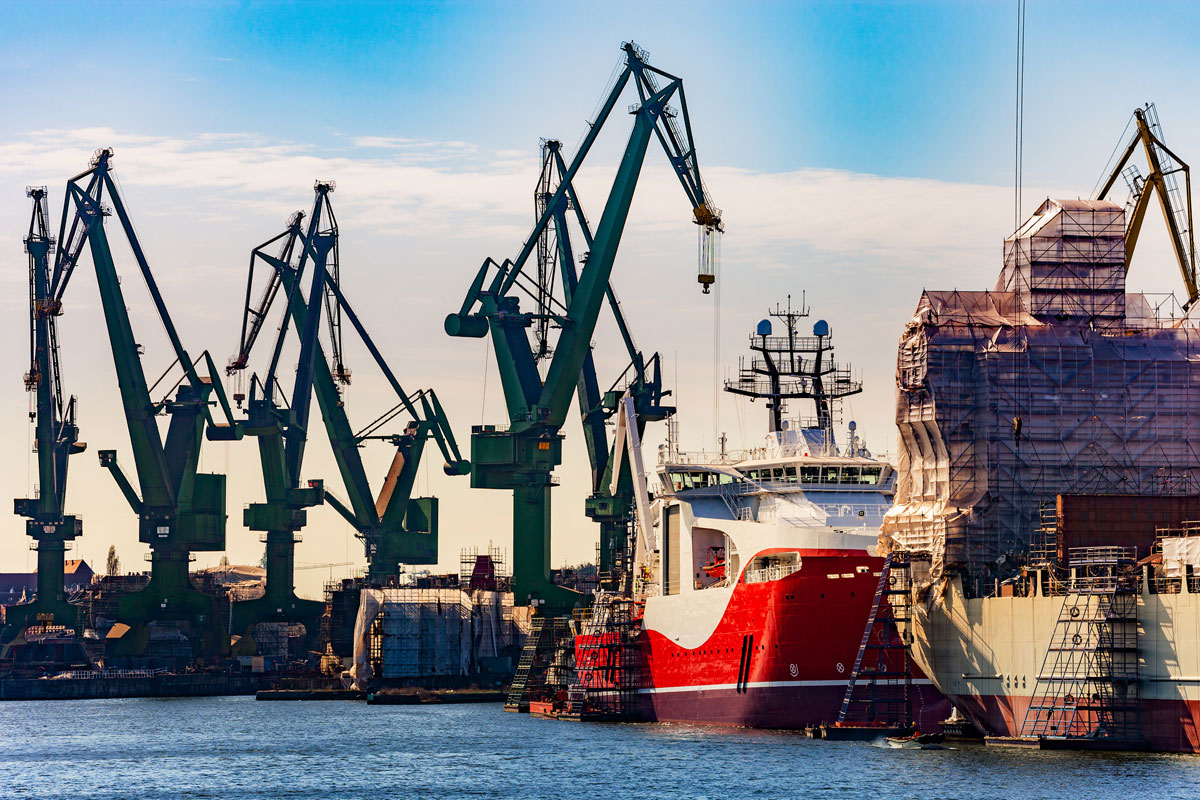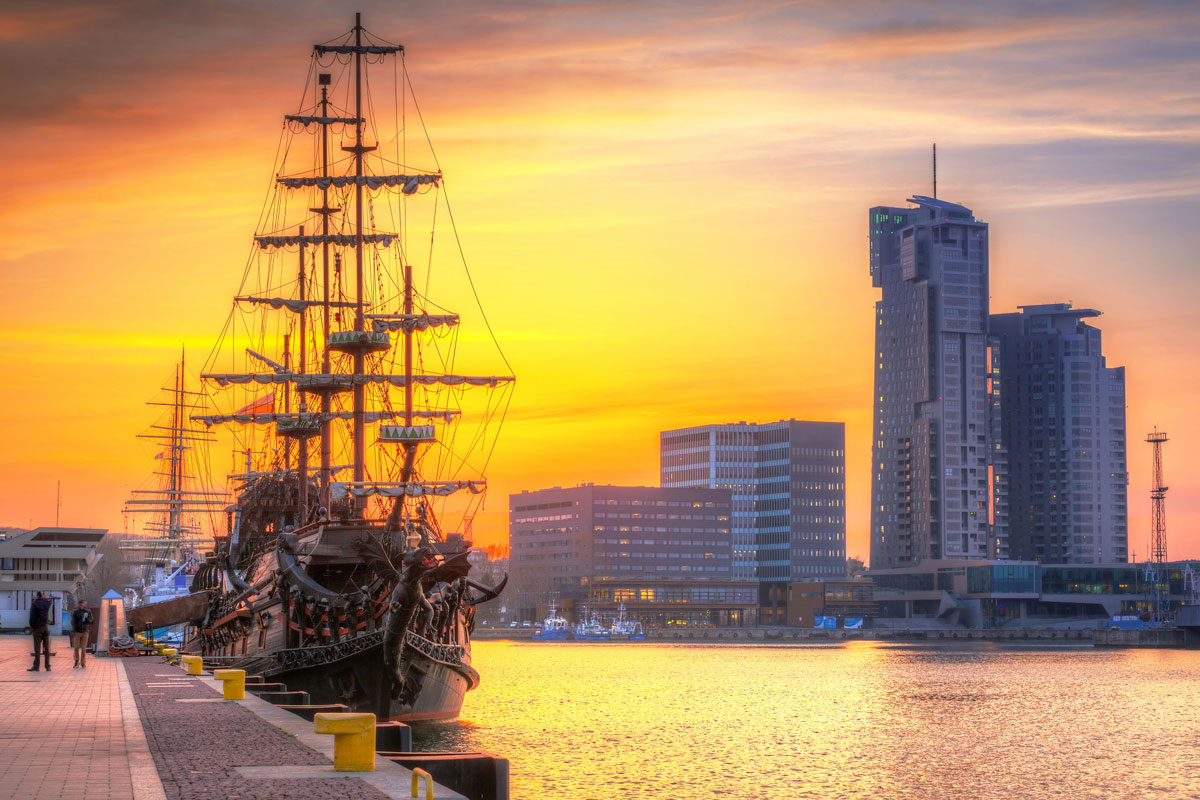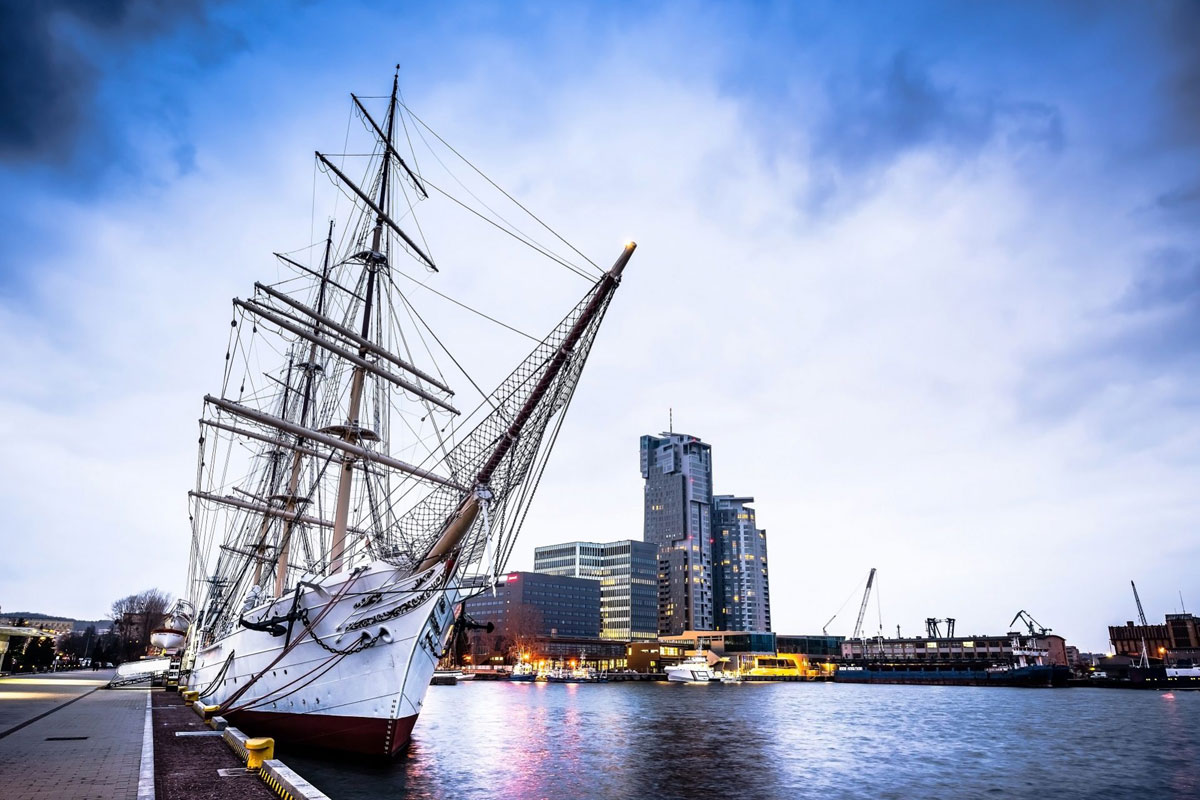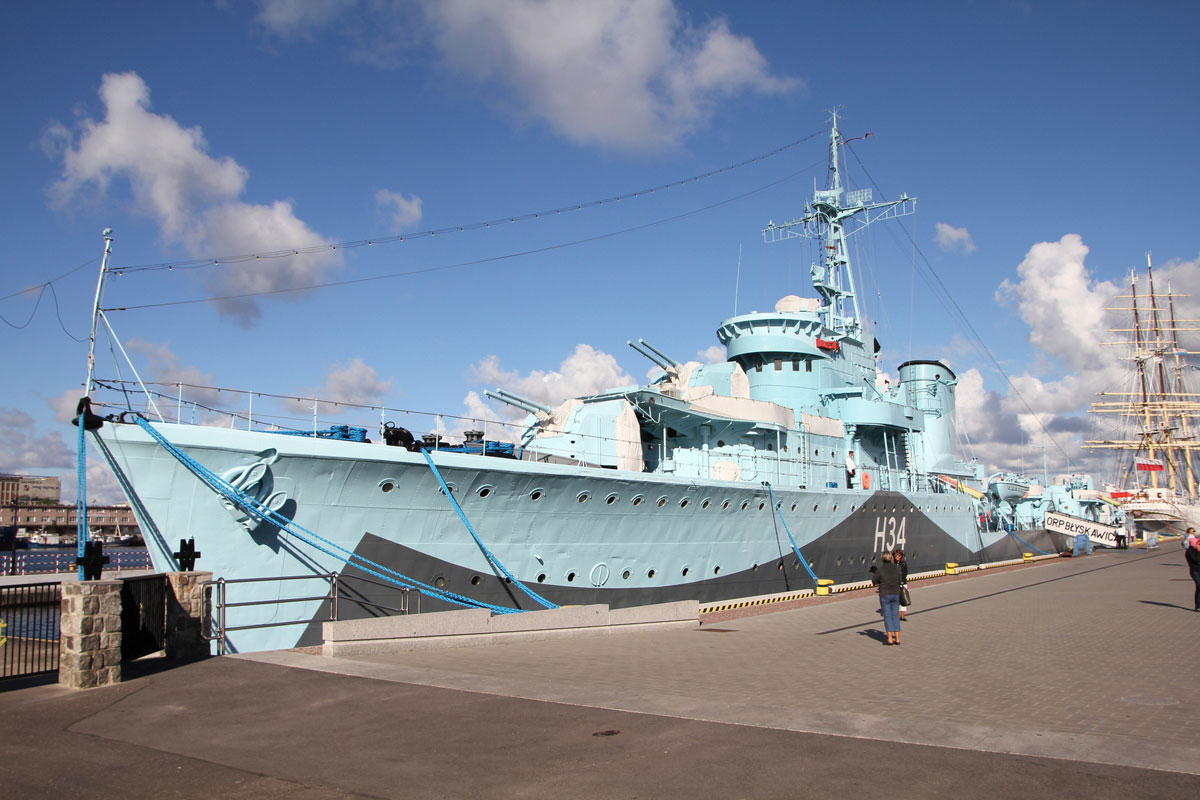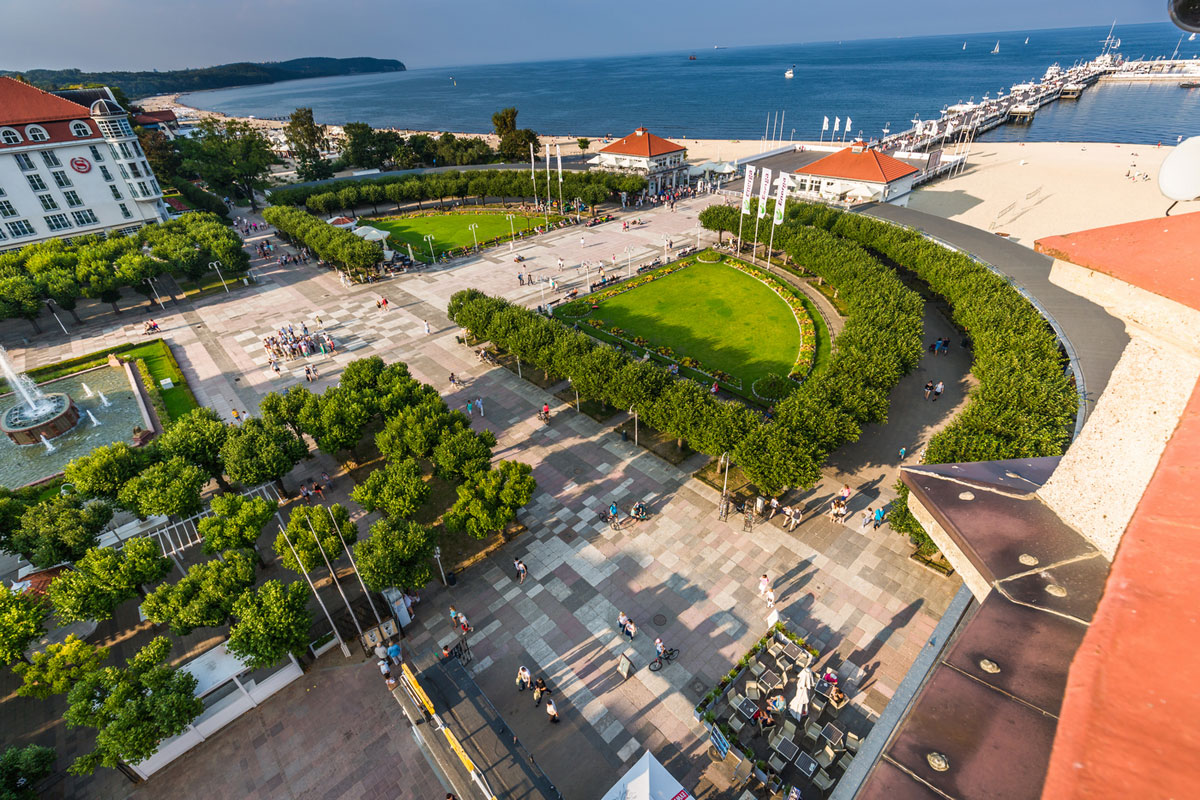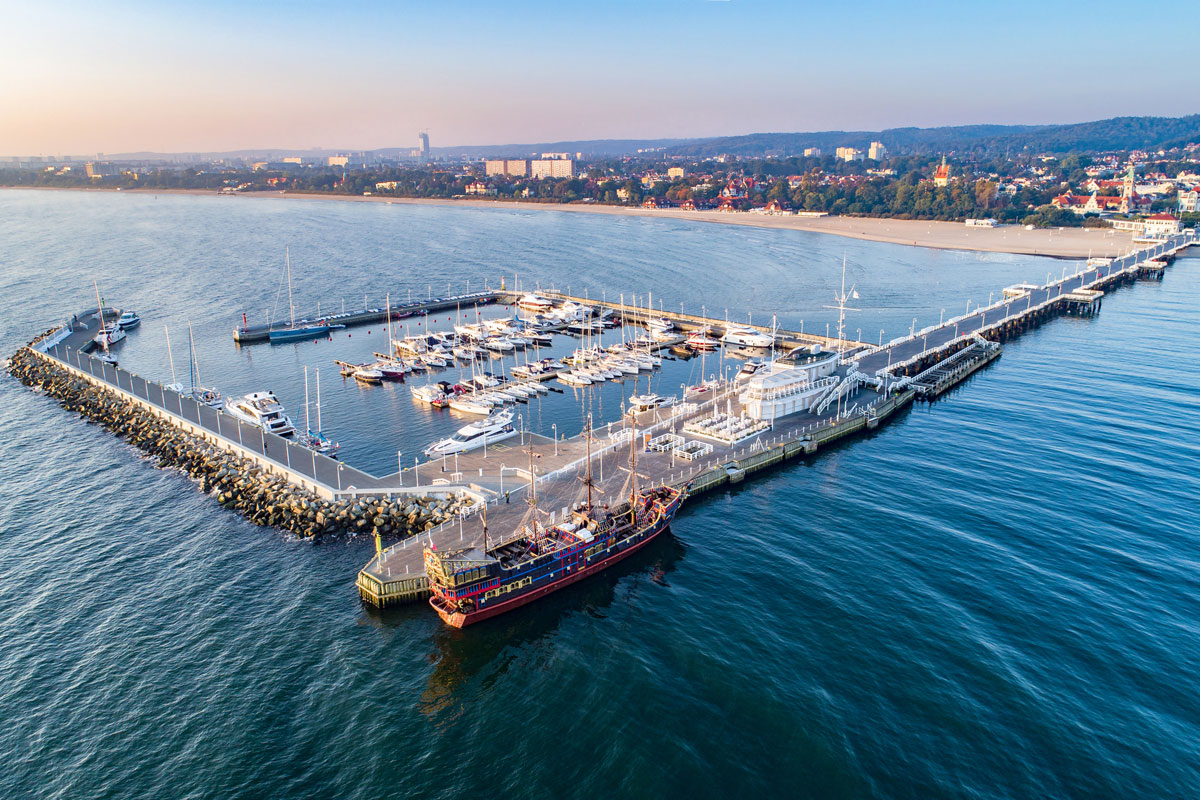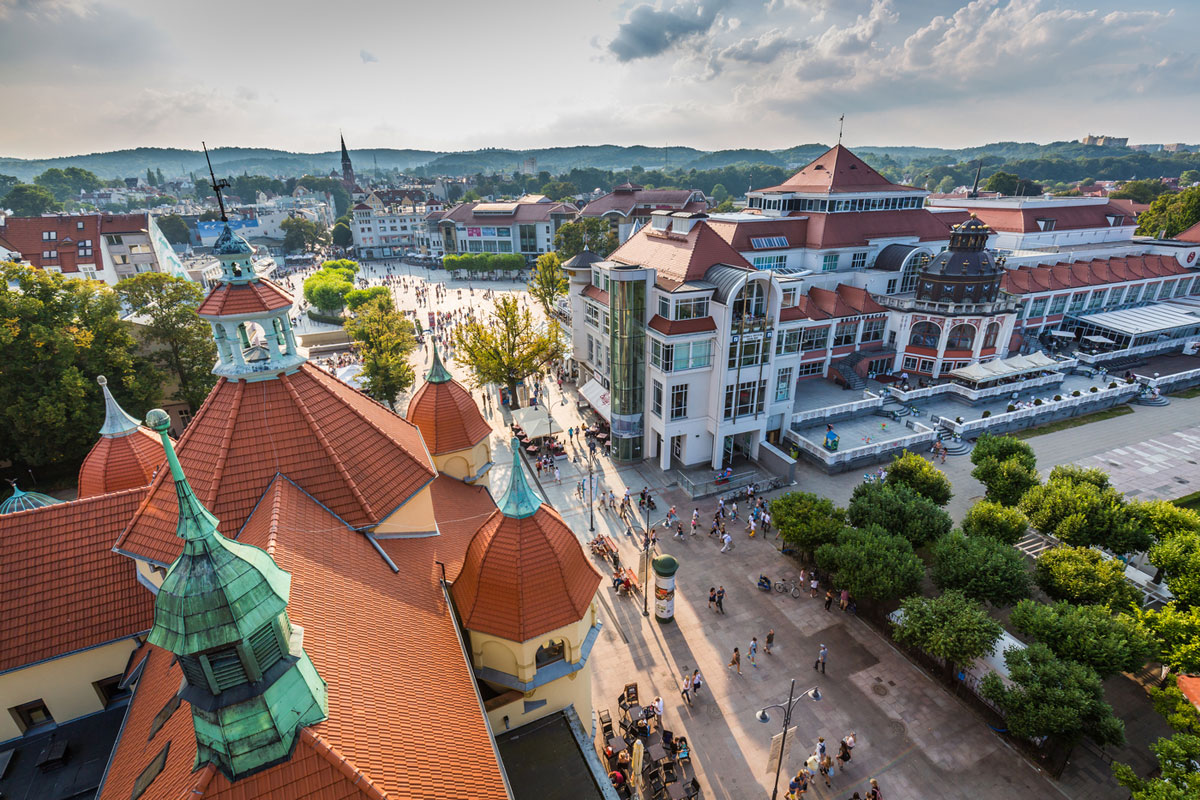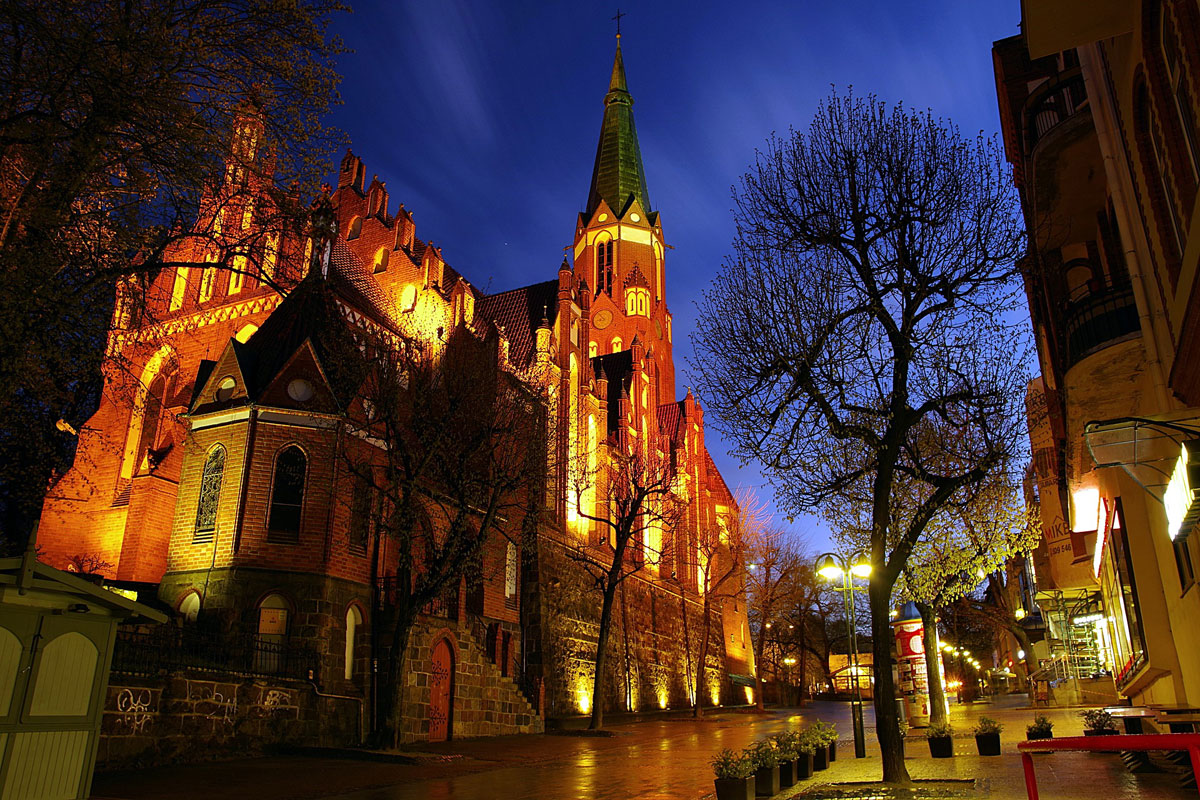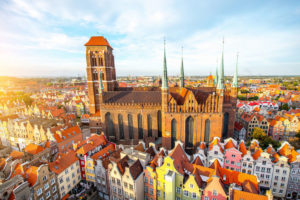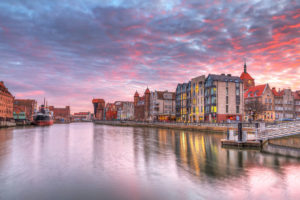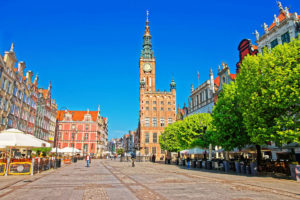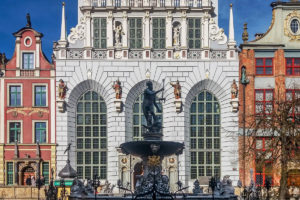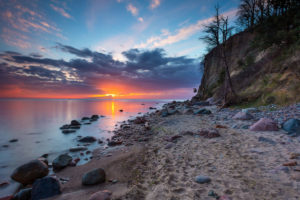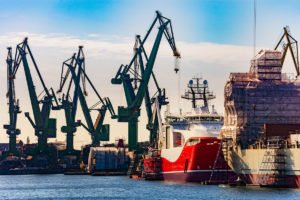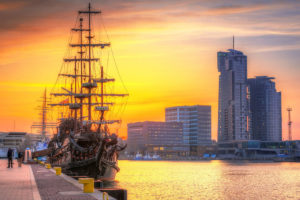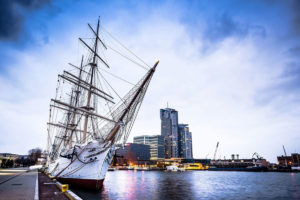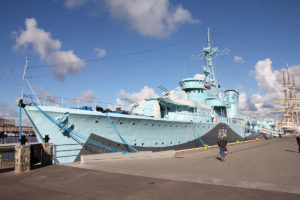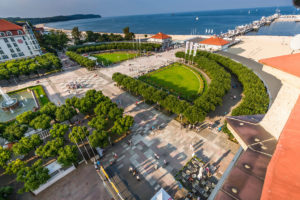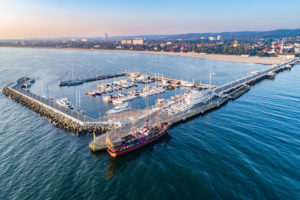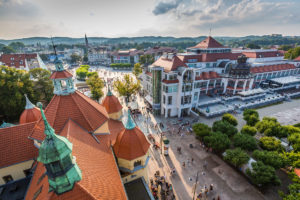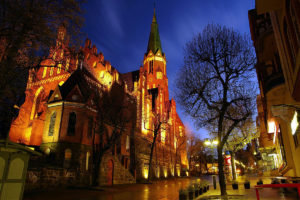 Additional information:
trip duration – 6h
suggested departure time – 08:00 A.M.
upon prior reservation it is possible to rent a guide for an additional fee, its price depends on the size of the group
Prices:
Group up to max. 3 people – Mercedes E Class w213 sedan – 215 Euro
Group up to max. 7 people – Mercedes V Class minivan – 270 Euro
The price includes:
private transport from a hotel or anywhere in Gdansk, Sopot or Gdynia, free time to explore each city and return transport
a well-mannered, elegant and English-speaking driver with all licenses and permissions
water and Wi-Fi
passenger insurance
taxes, parking lots etc.
The price does not include:
admission tickets to museums
guide fees